Walking barefoot is gaining popularity in Germany
7936
In Germany, in Lower Saxony, in the commune of Egestorf the forest of yoga has appeared. Nine stations among trees were equipped especially for this purpose.
At each station there are stands and artistically designed wooden figures explaining techniques. Experienced instructors are at your disposal as well.
The Yoga Forest is part of the popular barefoot walking park in Egestorf. Its visitors are offered to walk barefoot – in the fields, woods, creeks, and other local landscapes. Footwear is left at the entrance, in the cabinets. In the park, travellers, away from the city noise, asphalt and concrete, can be happy with clean soft grass, gravel, clay. Experts have developed special routes of different type and complexity – different types of grass; paths made ​​of logs; sand; rocky soil, and others. Each of them gives its own range of sensations!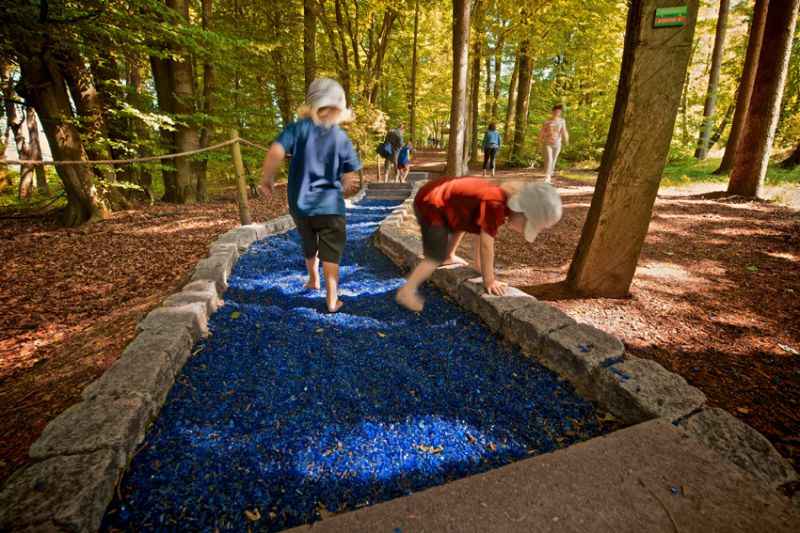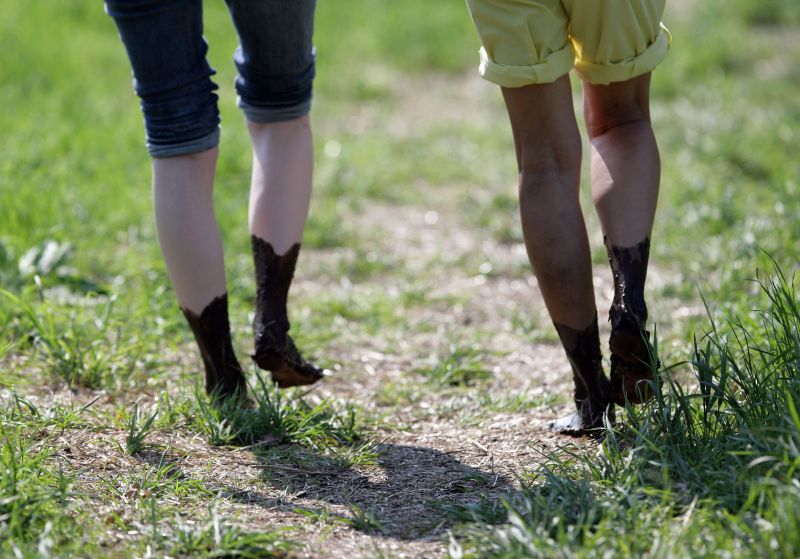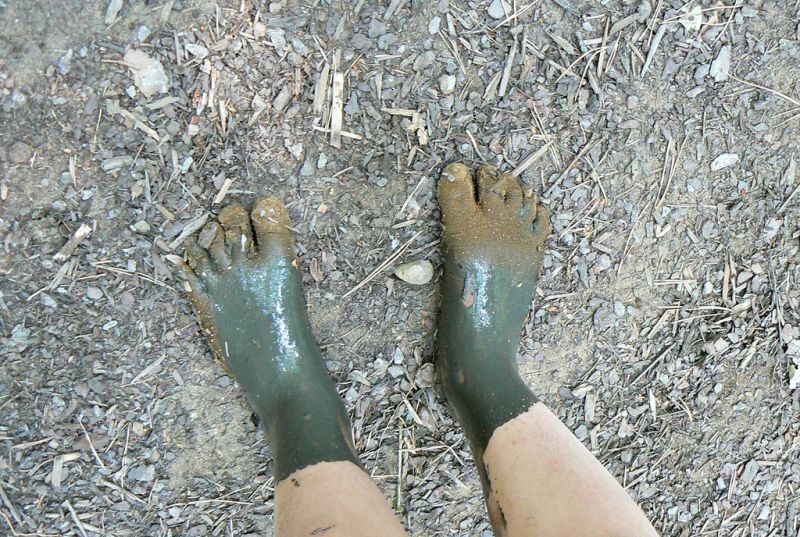 According to the initiators of the park, direct contact with the ground helps a modern man to escape from the daily hustle and bustle, helps to feel the spirit of nature. Today it is difficult to find a safe place for barefoot walking – delicate human skin can be easily injured, infected. In the park, the staff control the territory – you won't find nails or shards of glass here. After the walk, you can swim in a clean pond or do yoga.
Many of the ancient Egyptians, Greeks and Indians walked barefoot. Athletes at the Ancient Olympic Games were barefooted. Today, position concerning shoes depends on climate, religion, traditions and the quality of life.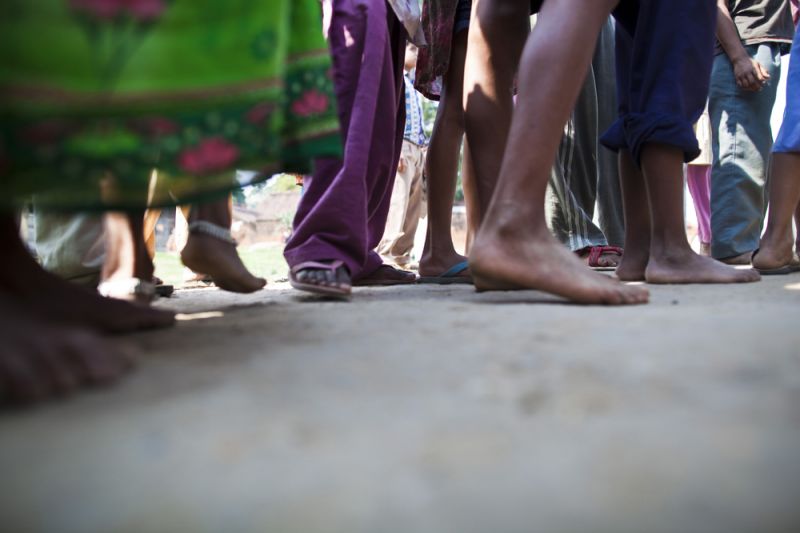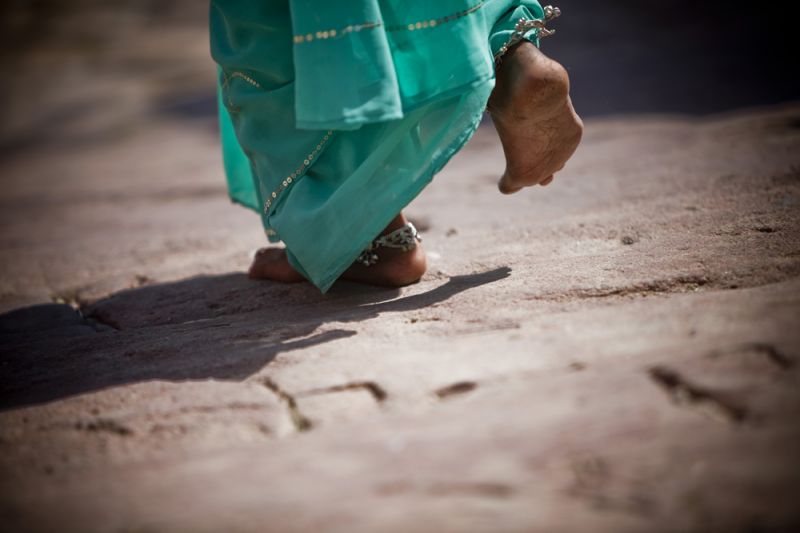 In India, 20–30% of people walk barefoot. There are barefooted residents and in other countries of Asia, Africa, Australia, South America. Barefoot movement is being developed rapidly – its representatives walk without shoes. But most people, outside their homes, walk barefoot on sandy beaches only.
The idea of ​​barefoot parks was advanced in the 19th century by German physiotherapist Sebastian Kneipp. He claimed the usefulness of walking on the wet grass. Modern physicians also note that walking barefoot massage active points on the feet, and thus helps to avoid many diseases, hardens the body. At the same time, some doctors warn that people with damaged ligaments, bone deformation of the feet, diabetics walking barefoot can damage.
The development of barefoot travelling was contributed by the published in 1993 in the US book The Barefoot Hiker, where barefoot walking was told about. Today, barefoot parks get popularity in all the world. They are designed in Germany, the Netherlands, Belgium, the UK, the USA, Austria and other countries.
If you liked the news, tell your friends :)